FHIM New Start provides help and assistance on a wide range of topics and services.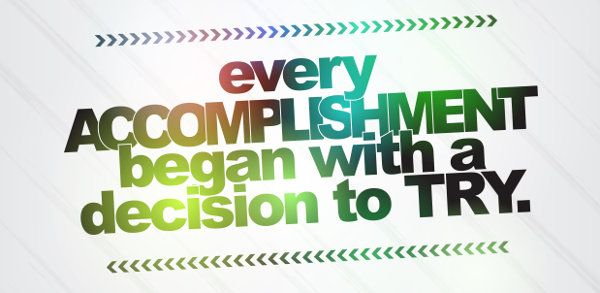 Training and Self-Development Workshops
We provide free Help and Assistance with finding job including help and assistance
CV Development
Interview Skills and Techniques
Completion of Job Applications forms and Person Specifications
Voluntary work placement
Free Advice and Information
We provide free Help and general advice on the following
Benefits
Tenancy rights
Homelessness and other Housing matters
Free Form Filling Services
We offer form filling assistance to vulnerable people, the elderly and those who are unable to read and write
Free Advocacy Assistance
We offer free advocacy assistance on homelessness and on housing related matters.
Free Accommodation Assistance
As part of New Start empowerment Workshop program, we offer the single homeless help and assistance with finding privately rented accommodation.
Applicants must be willing to engage in the New Start Self Development Empowerment Workshop program to qualify for our help and assistance with finding privately rented accommodation.
Specialist Training
We offer a comprehensive fee paying training on the Housing Act 1996 and on Homelessness Law.
Our specialist Housing training package is of great benefit for anyone seeking to work in the Public Sector Housing (Homelessness and Advice section). The training is provided by people who have vast experience in the Public Sector Homelessness and Advice matters.
A token fee is charged for this training to enable us cover cost of training materials. Please contact us for further information regarding fees, course outline and enrolment details.